An Abhallann and the Wexford Lough blossom!
On a beautiful day in Spring 2014 the community around Oulart Hill came together to plant An Abhallan – you can read the original post here. 9 old varieties of apple tree where planted – many by people with direct connections to those that faced the red coats on that fateful day in 1798.
Fittingly the Wexford Lough variety was the first to blossom in May 2015!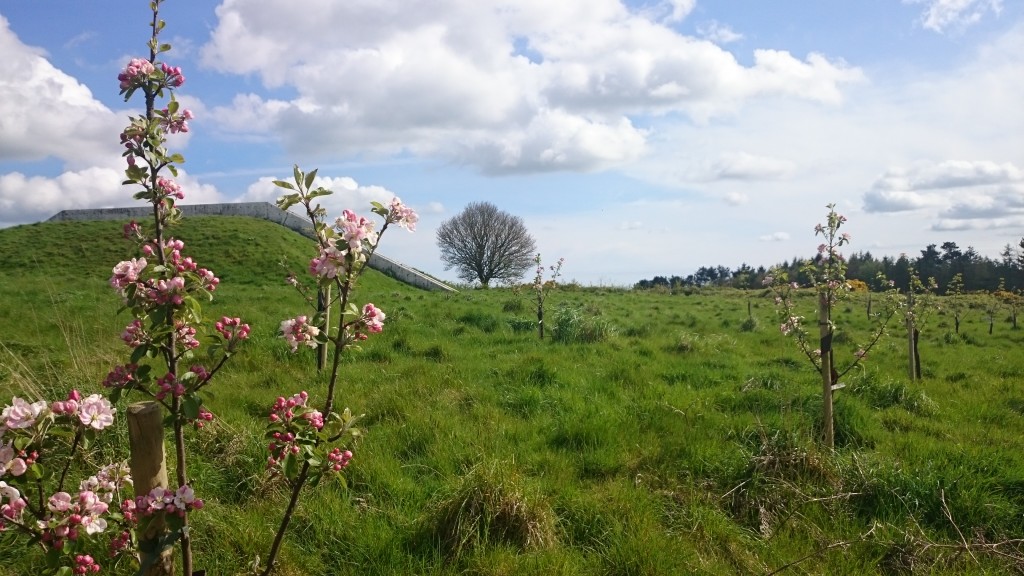 Some photos from the planting in 2014