Monthly Archive:
September 2014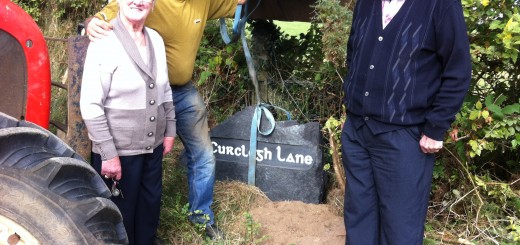 Equinox photos compliments of Kieran Kelly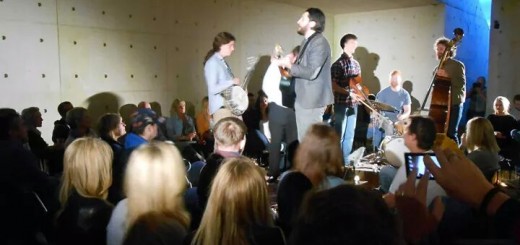 The South Sea musical experience took place on Oulart Hill recently with four local bands putting on a fantastic show for all in attendance. The concept behind South Sea is to bring music lovers...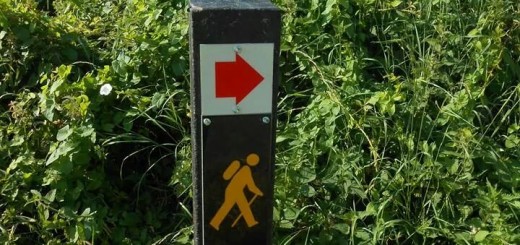 Progress is ongoing with trail building with many of the way markers and signs now in place. A special word of thanks to Joanne Kehoe, Area Engineer Wexford County Council who has been of...