Oulart Hill 1798 Battlefield Walking Hub
Blog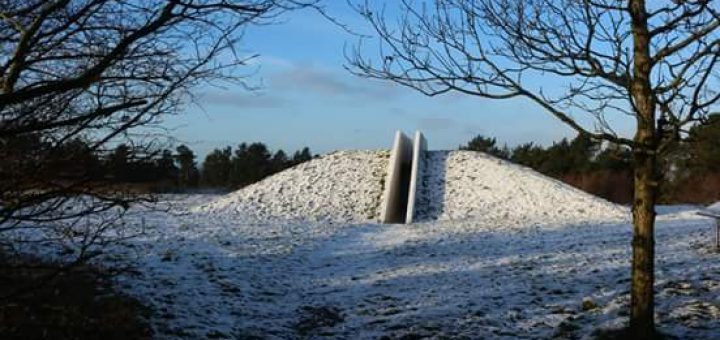 Photos by Kieran Kelly Be Sociable, Share!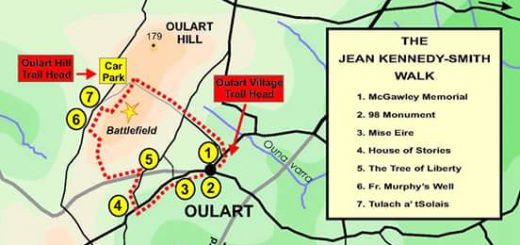 OULART'S OPERATION TRANSFORMATION WALK Saturday, 13th January, 2018. Adult Subscription €10 – CHILDREN FREE Do the Jean Kennedy Smith Walk looping Oulart Village, the Lower Street and Oulart Hill, next Saturday, 13 January at...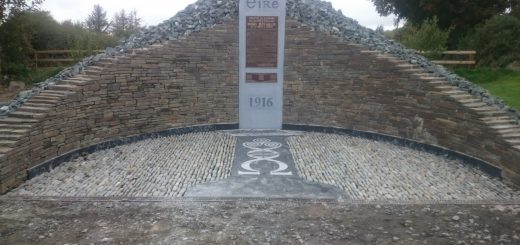 1.30 Assembly of the various marching groups at the Lower GAA Pitch 1.45 Parade forms up in following order – 1 Colour Party, 2  Band, 3  Oulart-National Pike Group, 4   Monageer Group 5  Bill Murray...