Monthly Archive:
February 2015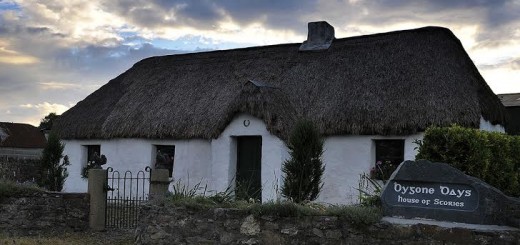 A short clip captured by Kieran Kelly of the Bygone Days Storytelling House in full swing!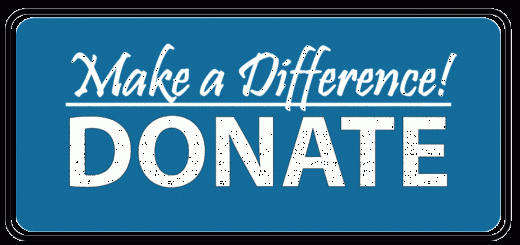 If you have made a donation thank you! Our Oulart Hill 1798 Battlefield Walking Hub project has been very fortunate to have received a huge amount of voluntary work and materials from a large...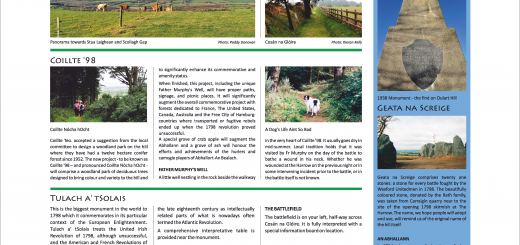 All our information boards are in place at key locations along the route, a large amount of work when into preparing them and thank you to all involved.