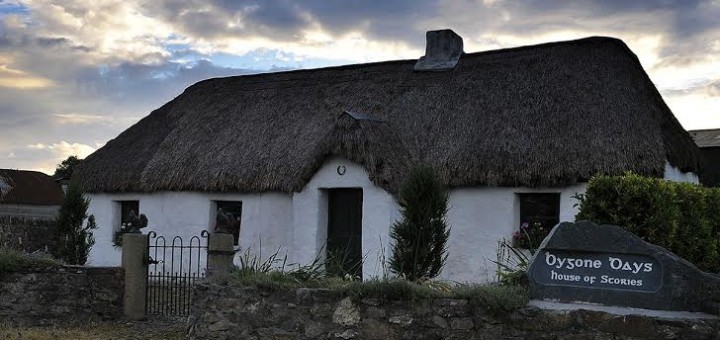 Original thatched house
This is an original thatched house of well over 200 years, with a big welcoming open fire and no electricity. It has stood there more or less in its present form since the 1798 Rebellion and was lived in up to 1992. It was restored in 1995 – 1996 to its original form. It regularly hosts story-telling sessions which always offer a fascinating and entertaining night! Local man John Dempsey is the resourceful Fear a' 'Tí  for story telling events and can be contacted on 053-9136259 or 087 – 2114157.
Oral Recordings
Short recording of John Dempsey giving some background to the house
Listen to owner Jim Mythen talk about life around lower Oulart and the old coach road in the podcasts below.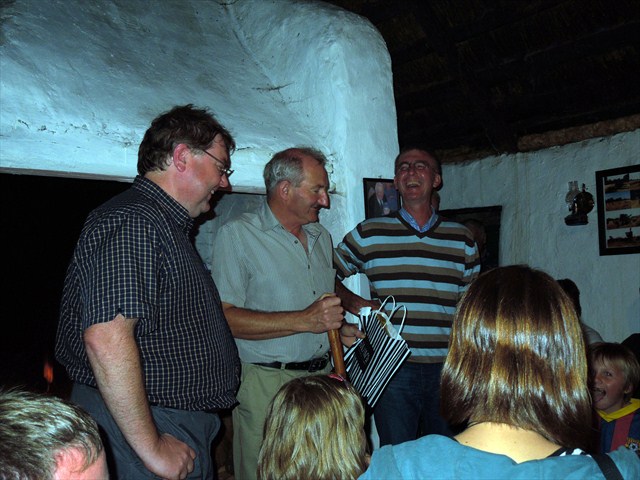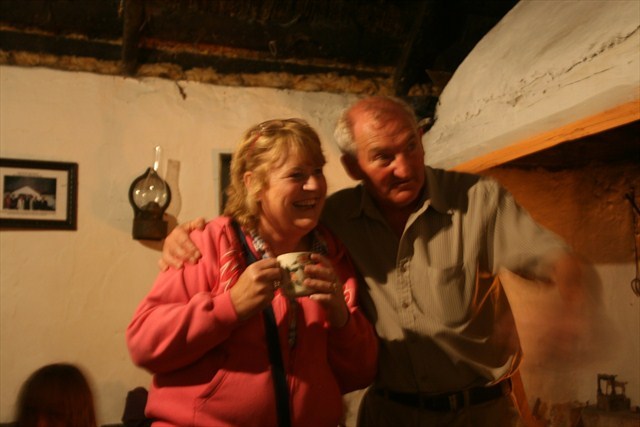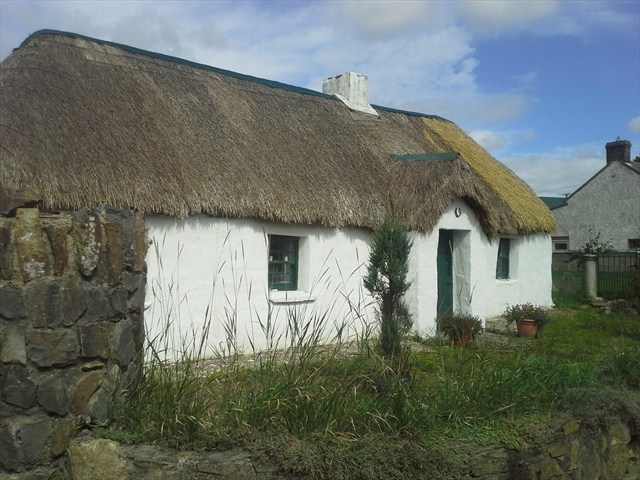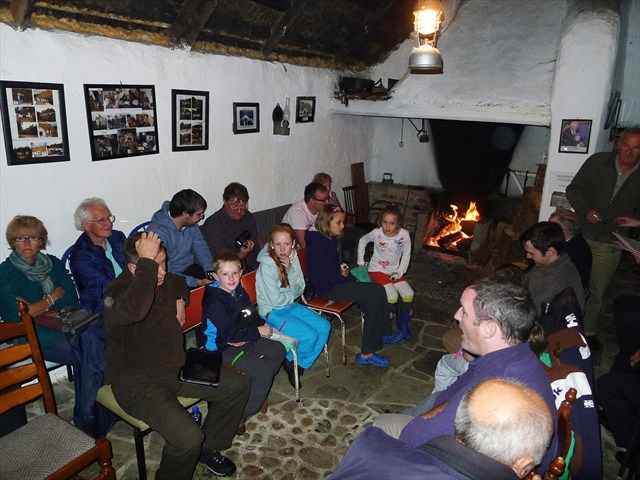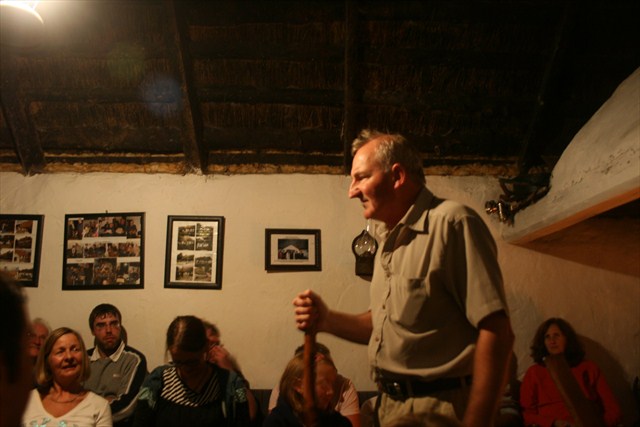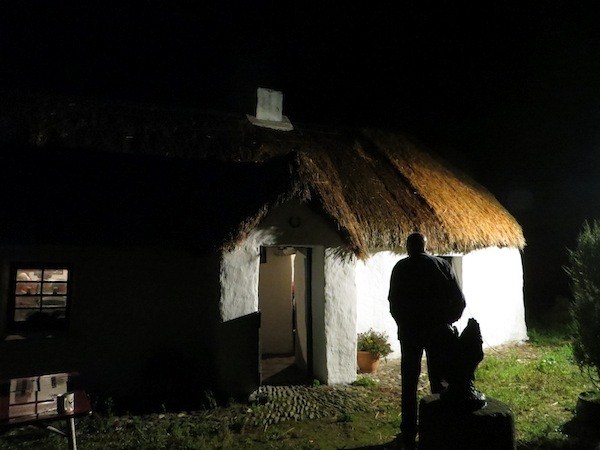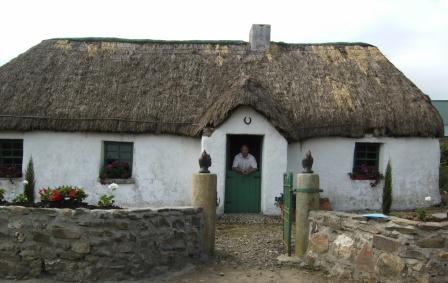 Contacts