Monthly Archive:
May 2014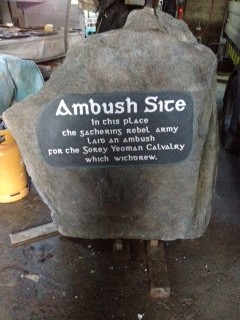 The trail continues to progress with the ambush stone now in place at Ballinamonabeg. View Larger Map
Buried in Light is a short poetic documentary dealing with a sense of space, death and memory. It was filmed in Oulart Hill in Co. Wexford, Ireland. It commemorates the 1798 rebellion. Tulach a'...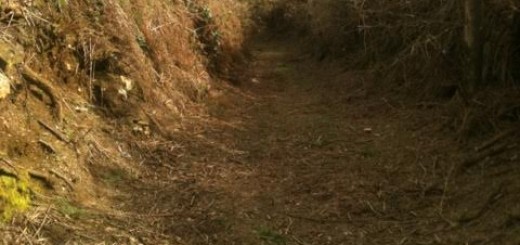 Lane Cleared Great work was done to clear Bessy Breen's lane with help arriving from as far as Gorey! This section of the trail will really add to the walk and it has secured...